> Archives pour janvier 2012
ENGLISH:
Hello readers,
Happy early Thanksgiving and  very very early Christmas!
Here is the Newsletter for November/December 2011! (3 months being very long , the Newsletter will be sent every 2 months from now on!) Also a new improved facebook page is up , to keep it open it needs »likes » or facebook will probably close it, so please click on the following link  and like the page:
These coming months we'll pray:
- for Tricia Brock (from Superchick) and now also solo artist who is pregnant with a little girl!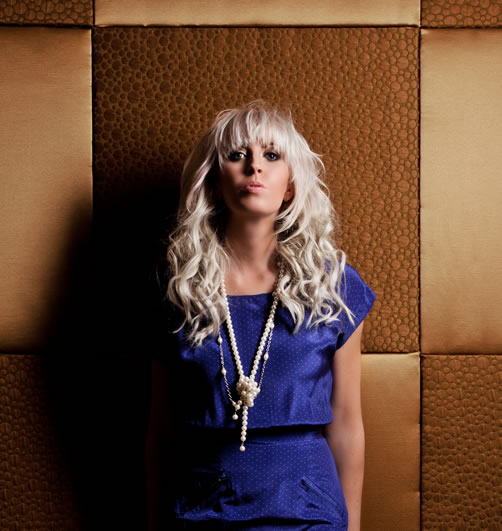 - That this Christmas season may be a wonderful opportunity for the artists to share Christ!
Let 's also thank God this Thanksgiving for Christian music and its musicians!
I'll leave with my favorite verse of the moment :
« My health may fail, and my spirit may grow weak but God remains the strength of my heart; he is mine forever. » -PSALM 73:26-
In Christ,
Rebecca
P.S: in order to keep this ministry I need help! Please let me know if you'd like to help in any small way!If not I'm not sure I can keep the ministry going and really don't want to stop it. Thank you!
FRANCAIS:
Bonjour Lectrices, lecteurs,
Joyeux Thanksgiving ( fête de reconnaissance à Dieu Jeudi pour les Américains!)  et joyeux Noel en avance!
Voici la lettre de Nouvelles de Novembre/Décembre 2011( 3 mois étant très longs , la lettre de Nouvelles sera envoyée tous les 2 mois à partir de maintenant!)Aussi, une nouvelles page facebook améliorée a été crée , mais pour que  facebook ne la ferme pas elle a besoin de « J'aime' alors s'il vous plait aimez la page:
http://www.facebook.com/prayerandmusic
Merci!
FRANCAIS:
Ces prochains mois nous prierons pour :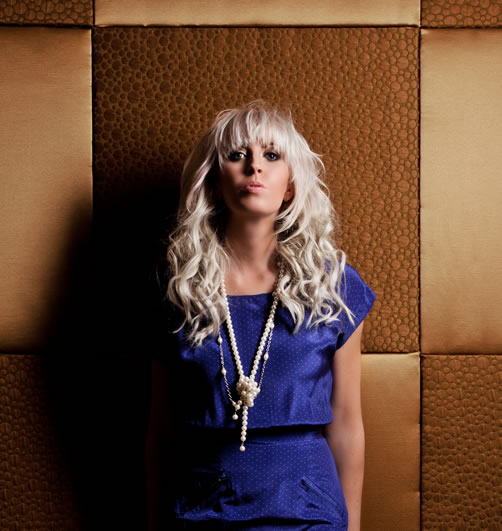 -Tricia Brick de Superchick  et artiste solo enceinte d'une petite fille!
- Que cette période de Noel soit une merveilleuse occasion pour les artistes Chrétiens de partager Christ!
Pensons aussi en cette période de Thanksgiving à remercier Dieu pour la musique Chrétienne et ses artistes !
Je vous laisse avec mon verset favoris du moment:
« Mon corps et mon coeur peuvent s'épuiser,
Dieu sera toujours le rocher de mon coeur  et ma bonne part. »-PSAUME 73:26-
En Christ,
Rebecca
P.S: Pour continuer ce ministère j'aurais vraiment besoin d'aide , contactez- moi si vous pouvez aider de la plus petite manière qu'il soit je ne voudrais pas devoir arrêter le ministère! Merci!